1997 yet again, the techno-era with perhaps a symbol of this era, a track so simple and yet so powerful that still influences many to our days. It's CJ Bolland's
The Prophet
[align=center]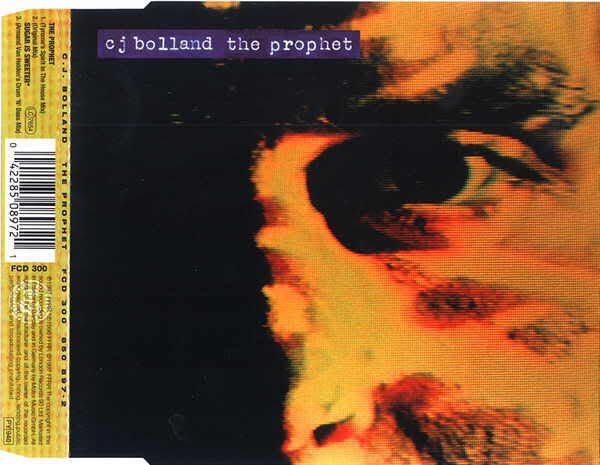 [/align]
FFRR records is based in London and was founded by Pete Tong. Its archive varies from hip-hop to hardcore techno.
[align=center]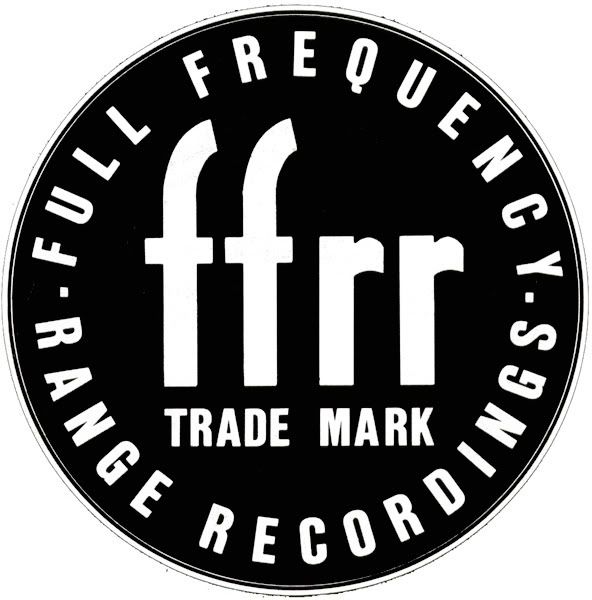 [/align]
As for CJ, though he was born in England it's in Belgium where it all started for him. CJ has been active in the scene since 1991 and founded his own label
Mole Records
in 1992. The Prophet is probably the Bolland anthem and his most famous production to our days.
[align=center]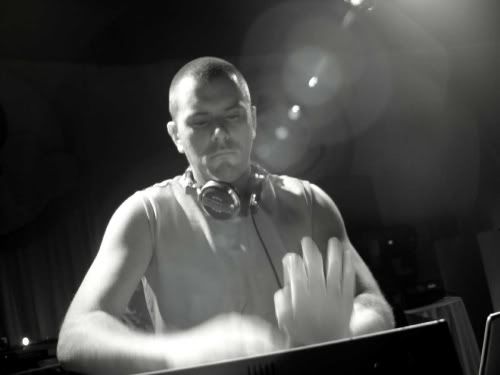 [/align]
What can you say about this track? Its bass-line and elements are as usual courtesy of the 1990's sound, but what really gives it a special feeling are the vocals added from the movie
The Last Temptation of Christ
by Oliver Stone and are narrated by none else than Willem Dafoe. I love the breakdown on this one and its aggressive bass really contributes to the cause of the lyrics.
One word for it: L-E-G-E-N-D-A-R-Y
You can listen to it right down here:
http://de.youtube.com/watch?v=ukbRAgXZYtU