Nalin & Kane
rank definitely as one of my top duos when it comes to trance. All the big names have featured their tracks in their compilations and their tunes still get remixed to our days. Their contribution to trance goes back to 1996 but their last production dates to 2006.
[align=center]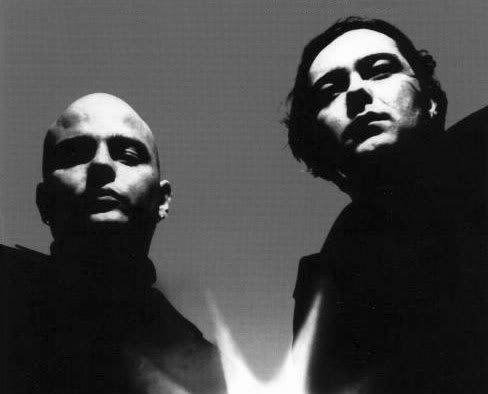 [/align]
Open Your Eyes
is one of those tracks that took a little bit of time to get stuck in my head but became a personal favorite classic with time. It got even better when I heard the remix by
DJ Hooligan
that gave it a whole other dimension.
The track was released on
Urban
a division of Universal. A lot of artists released their tracks under this label such as Robert Miles and his eternal classics
Children & Fable
. But nowadays its repertoire moved to RnB and rap music.
[align=center]
[/align]
The original mix is pure beauty but what did it for me was definitely the Hooligan remix. It was the intro of the second edition of Prototype by Seb Fontaine. And looking at the tracklist of this album it was an excellent choice. DJ Hooligan kept the original melody intact(a melody that will surely remind you of Robert Miles - Children) but added a more banging bass-line that lifted up the track's energy level. A few seconds of breakdowns here and there but nothing to reduce the amount of power in this track. Enchanting background elements also enrich and add diversity to the track. A huge release and eternal classic(at least for me)
Clip of the original release:
http://www.youtube.com/watch?v=l7LtocO6hUA