Creating a whole section about classics would never be complete without at least mentioning the most important inspiration in the world of electronic music, French-man
Jean-Michel Jarre
. At almost 60 years of age Jarre is still one of the active producers in the world of music and is widely recognized as the person behind the sound that ravaged European raves in the 90's.
[align=center]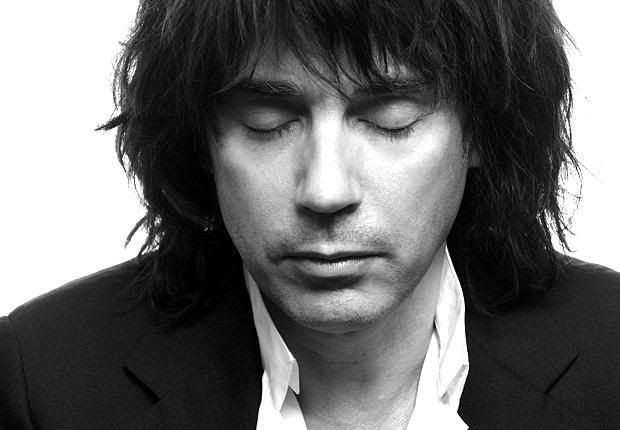 [/align]
Born in a musical family (his father Maurice Jarre composed the music of many epic movies such as
Dr Zhivago
) Jean-Michel Jarre quickly ditched the world of instruments to the world of synthesizers and it wasn't until 1977 that he released his first album
Oxygene
before following it with the legendary album
Equinoxe
. Afterwards it was nothing but success for Jarre. His discography features dozens of albums such as
En Attendant Cousteau
or
Magnetic Fields
.
But a personal favorite of mine remains
Oxygene 8
one of the sequels to the original release.
[align=center]
[/align]
For this release Jarre had to configure his sound to go along with the 90's rave and trance sound. You cannot classify a track by Jarre since it combines all the elements you strive for in a trance track such as hardness and melody. Oxygene 8 was remixed by many big names such as
Antoine Clamaran, Laurent Wolf, Laurent Pautrat, DJ Dado and Takkyu Ishino
. But on a personal level it is the Sunday Club remix that did it for me. Do not be fooled by the first 14 seconds as they are simply the announcement of a banging bass-line that quickly takes over. The bass-line never loses in intensity through out the track and what I love about it is the implementation of different melodic elements that give the track even more power. 12 minutes and 28 seconds of pure beauty that you cannot get enough of.
Video Clip of the track
http://www.youtube.com/watch?v=5IlD-8-yXnc