[align=center]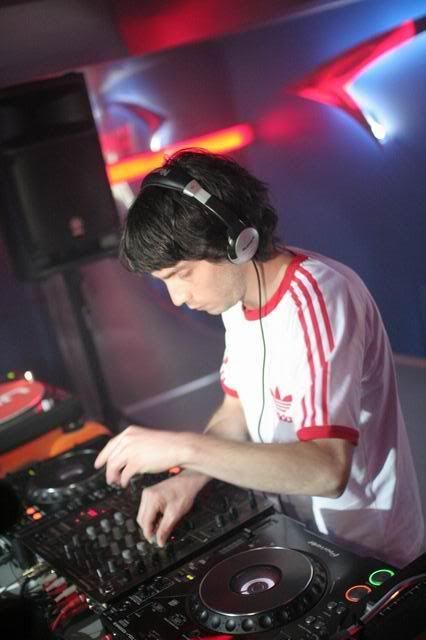 [/align]
He is a young producer from Toronto, Canada. After learning tips and tricks from his uncle, Matteo Di Marr aka M1, he entered the production world, and ever since has been producing top-notch tracks over the past year.
Much of his early-found success is from the enormous success of one of his 1st tracks ever created, better known as 'Mark Mendes - His Music', containing the catchy vocal hook 'After further analysis of his music, I can deduce that he is the dopest, flyest, O.G. pimp, hustler gangster player, hardcore mother.., living today'. The track was number one on the Beatport Chart for over 2 months.
To kick of 2008, he has followed suit with his interpretation of a melodic-techno track titled, 'Beneath You', also hitting number 1 on Beatport for over a month. Making the top 10s of literally dozens of superstar DJs, there is no stopping this tune! His 'Beneath You' track is guaranteed to be adored and appreciated for years to come.
As he tries to mainly focus on his own musical works, he has spent the last year developing his techno record label, 'Starter Records', which already has been a huge success in the mere months it has been releasing tracks. His label's philosophy is simple: 'Release quality music.'
He is also working on a handful of remixes that will be soon available. He is constantly working in the studio on new and innovative ways to make music and then to bring it to you! And if that's not enough, it seems that he will be DJing everywhere this spring from Australia to North America, to the UK, Western Europe, to Russia, and many more! There is simply too many to list!
http://profile.myspace.com/index.cfm?fu ... D=70172838